Sollant Group is looking for global strategic partners to create mutual values by joint efforts on energy saving solutions.
Your business is our business.
A good product will help you strengthen and develop your market, however, a bad or defective product will ruin your whole business. We focus on long-term business, not one shot. Qualified products will absolutely save your after-sales cost, and help you avoid business troubles. Please grow and Expand Your Business with us. Trust us, you will earn more with our good products. Click here to learn more!
Top Compressor Manufacturers & Wholesale Suppliers in China - Sollant Group
Sollant's best selling product categories:Industrial Compressor, Portable Diesel Air Compressor, Screw Air Compressor, Integrated Air Compressor, Centrifugal Air Compressor, Gas Compressors, Oil Free Air Compressor, Water Lubricated Oil Free Air Compressor, Hydraulic Air Compressor, High/Low Pressure Air Compressor, Compressor Piston Air, Small Screw Air Compressor, Rotary Compressors, Water Well Drilling Rigs, Drilling Machines, Residential/Commercial Generators, Diesel Industrial Generators, and Relevant Accessories.
Our Mission
SOLLANT also provides customized manufacturing facilities to support industrial needs throughout the world. SOLLANT has always been innovative and committed to providing environmentally friendly, high quality and low energy products.
Our Vision
SOLLANT started with a simple vision: Making world-class machines for people in China and around the world. Over the past two decades, the company has been a leading manufacturer and supplier of various machines under the brand name "Sollant".
Our Commitment
SOLLANT has always been innovative and committed to providing environmentally friendly, high quality and low energy products.
Oil Injected Air Compressor
Oil Free Air Compressor
Diesel Air Compressor
Air Treatment
Oil Injected Air Compressor
Efficient. Reliable. Powerful. Choose Oil Lubricated Air Compressors for unmatched performance in industrial applications. Experience cost savings, versatility, and quiet operation. Elevate your operations today!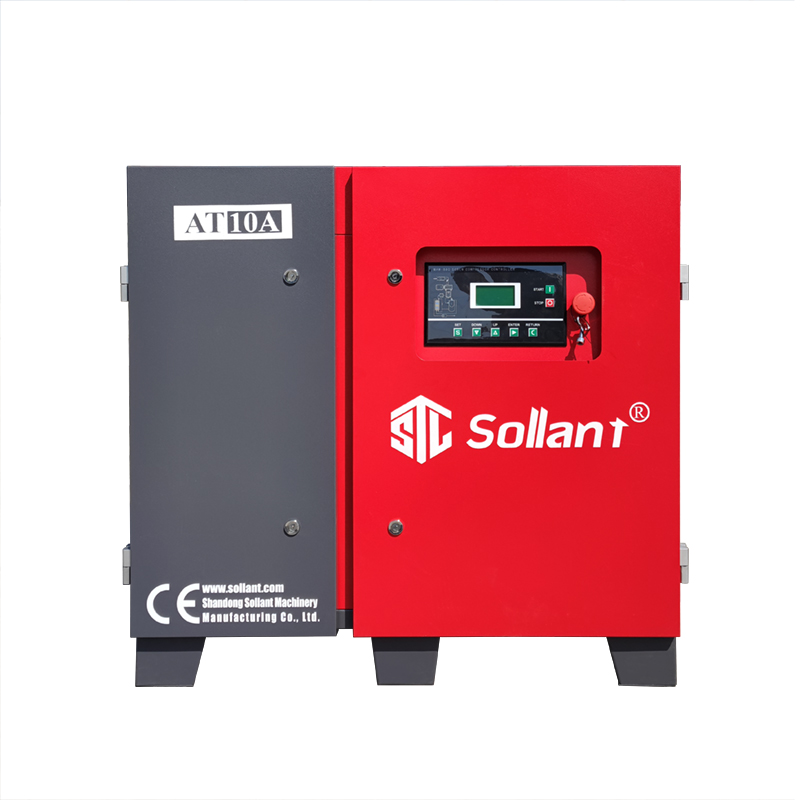 Fixed Speed
Power:5.5-315KW, Pressure:7-13bar, Flow:0.8-50M3/Min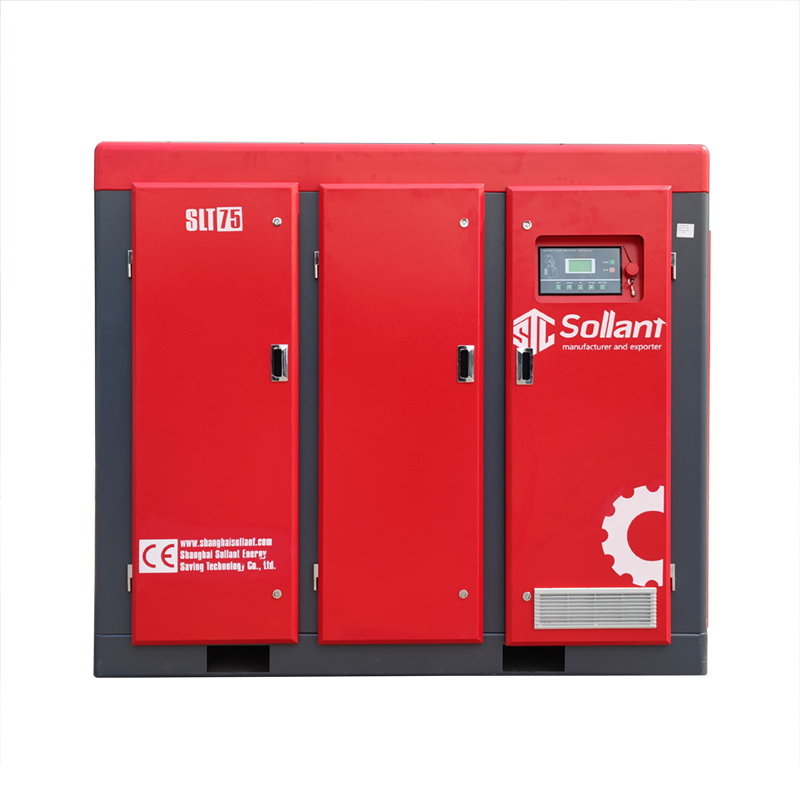 Variable Speed
Power:5.5-315KW, Pressure:7-13bar, Flow:0.8-50M3/Min
Tank Mounted
Power:5.5-22KW, Pressure:7-20bar, Flow:0.8-2.5M3/Min
Two Stage
Power:22-315KW, Pressure:7-13bar, Flow:3.2-62M3/Min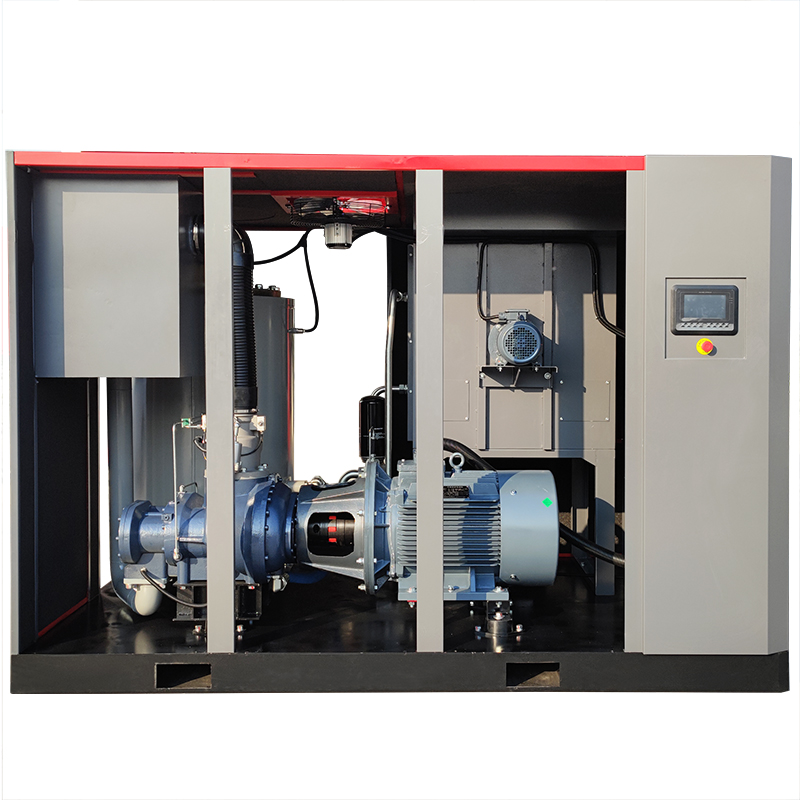 Low Pressure
Power:15-200KW, Pressure:3-5bar, Flow:1.8-43M3/Min
Single Phase
Power:2.2-9KW, Pressure:8-16bar, Flow:0.34-1.05M3/Min
The perfect solution for clean and high-quality compressed air. With no oil contamination, you can trust our compressor to deliver reliable performance for a wide range of applications. Say goodbye to maintenance costs and environmental concerns, and hello to efficient and sustainable air compression. Choose our oil-free air compressor for unbeatable efficiency and peace of mind.
Rotary Screw
Power:45-250KW, Pressure:7-10bar, Flow:6.9-46M3/Min
Water Injected
Power:10-350KW, Pressure:7-10bar, Flow:1.0-43.0M3/Min
Oil Free Scroll
Power:2.2-33KW, Pressure:8-10bar, Flow:0.21-3.7M3/Min
Looking for a powerful and reliable air compressor for your heavy-duty work? Look no further than our diesel air compressor! With its robust diesel engine and efficient compression system, this compressor delivers the air pressure you need to get the job done quickly and efficiently. Plus, its compact design makes it easy to transport and use wherever you need it.
Small Diesel Compressors, 190 - 240 cfm
Medium Towable Compressor, 365 - 410 cfm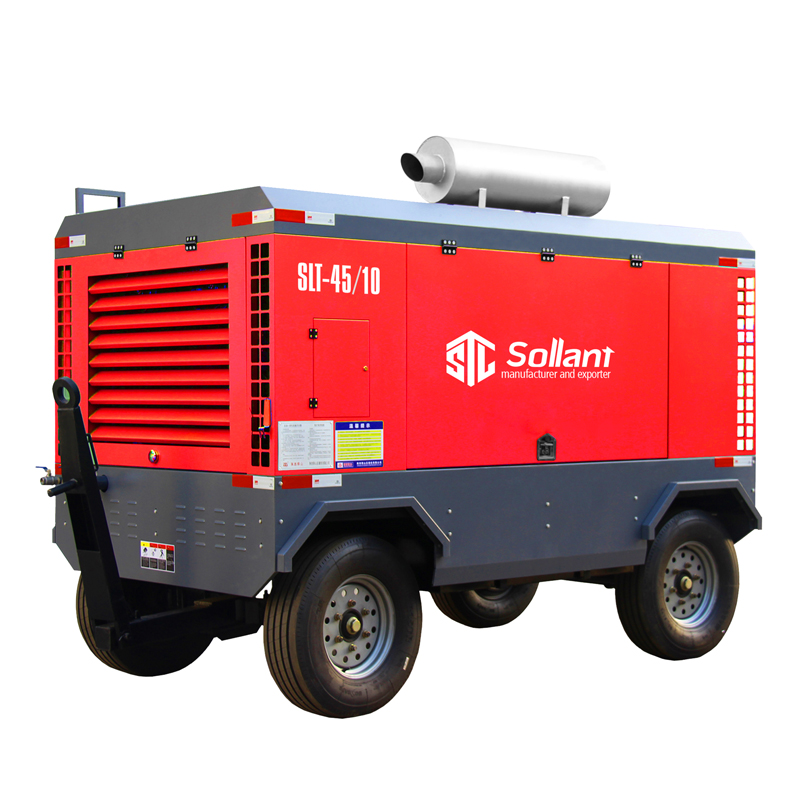 Large Diesel Compressors, 725 - 1550 cfm
Skid Mounted Diesel Air Compressors
Treat your compressed air and see the difference. Our air treatment solutions remove moisture, particles, and oil contamination. Prevent corrosion, minimize downtime, and optimize performance. Trust over 20 years of experience for cleaner, drier compressed air. Contact us today for a customized solution.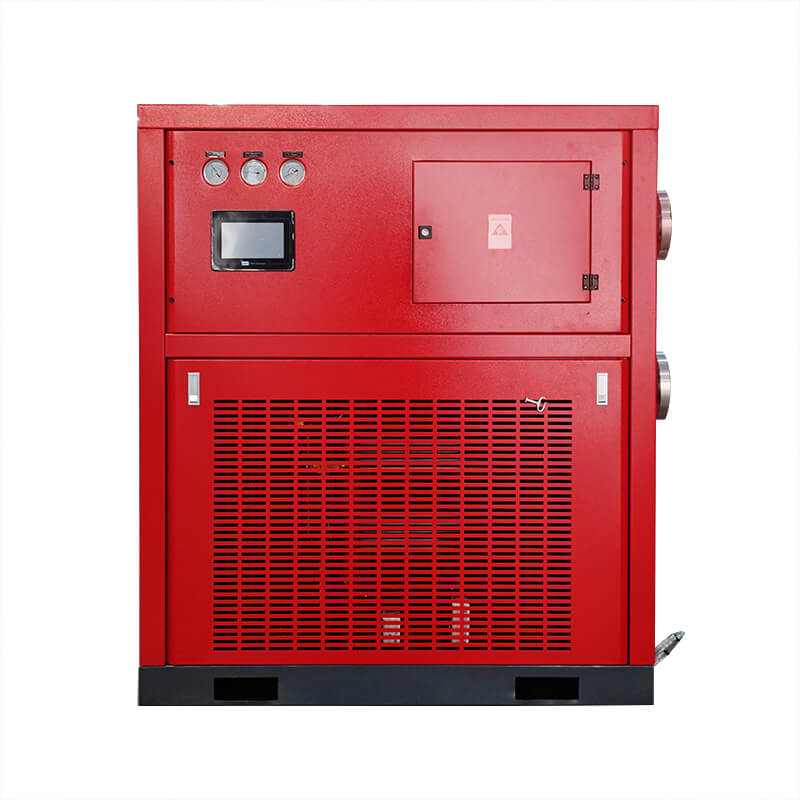 Refrigerated Air Dryer
A refrigerated air dryer provides clean, dry compressed air by cooling it to remove moisture and condensation from the line.
Adsorption Air Dryer
An adsorption air dryer uses desiccant beads to adsorb moisture from compressed air and deliver clean, dry air to your system.
Air Tank
An air compressor air tank stores compressed air and helps maintain consistent pressure in the system between compression cycles.
What's Going On In Our Blog?
Profession determine quality, Concentration forge brand.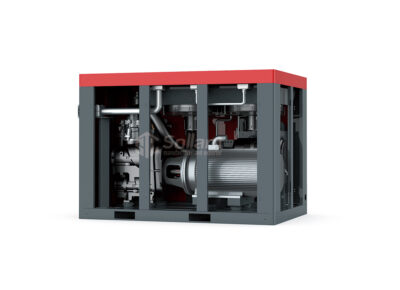 Pipes are an important part of the air compressor system. If a fault occurs during operation, how should we troubleshoot and solve it? …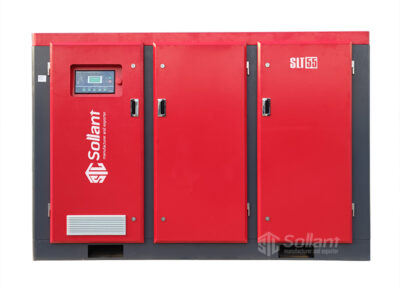 Sometimes the exhaust pressure of the air compressor is too high. In this case, the cause of the problem must be found and solved…
What is the reason why the air compressor cannot be shut down after being turned on? Don't panic at this time. The reason why…
Fill all information details to consult with us to get sevices from us
FAQ Of Customer
If you have any questions please ask us and we will answer you as quickly as possible
Make a question now!