Description
1. Sollant Single-phase 220V permanent magnet variable frequency screw air compressor

* ELECTRICITY COST SAVING BY MORE THAN 50%
Single-phase 220V, with wide applicable scenes, wide voltage service, frequency conversion technology, and small starting current residential electricity is also accepted, and its cost is about 1/2 of that of industrial electricity 220V the variable-frequency motor has an energy efficiency 50% higher than that of the ordinary motor.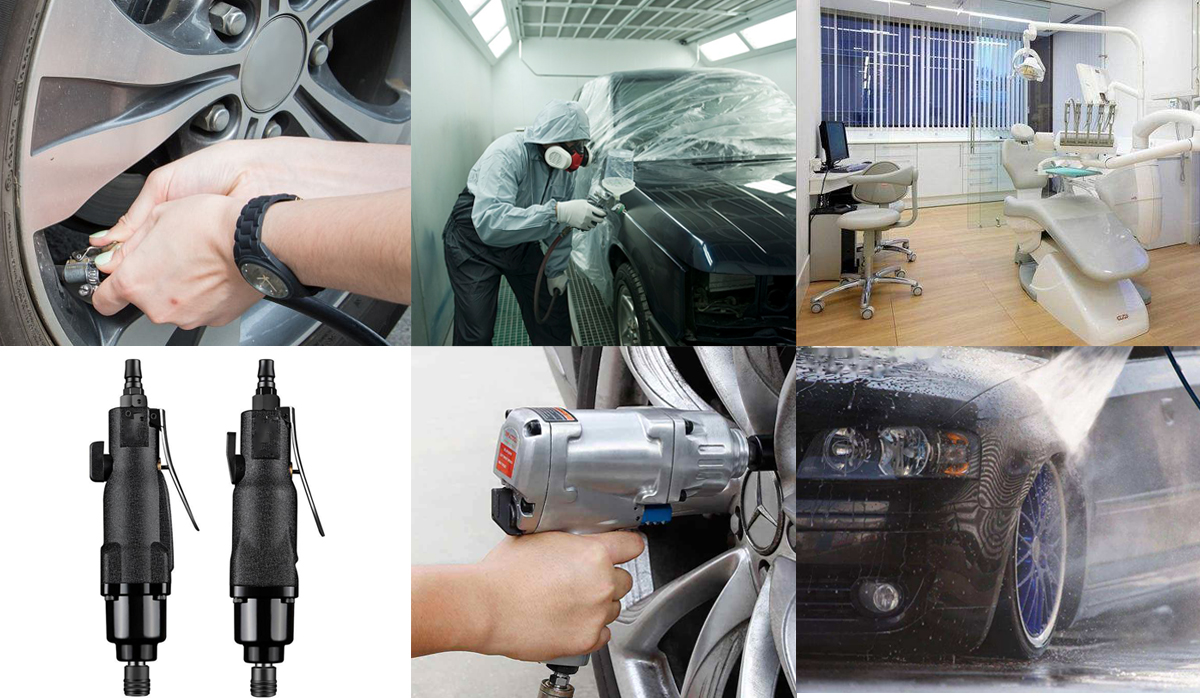 * REDUCE ENERGY COSTS
Under different conditions, the demand for gas will float. Through a large number of research and calculation of market demand, Sollant confirmed it only about 10% of applications require a stable air supply. Therefore, frequency conversion compressors can play a greater role in energy saving.
Energy cost often accounts for 70% of the life cycle cost of a compressor. The production of compressed air may account for40% of all electricity costs in the plant. In almost every factory, the gas consumption will vary with different time periods, with its high and low peak periods. Sollant permanent magnet variable frequency screw air compressor can supply gas completely according to the requirements of gas consumption, which can not only saves a lot of energy but also protect the environment for future generations.
2. As one of the leading Single Phase Rotary Screw Air Compressor manufacturers and suppliers in China, we warmly welcome you to inquiry from us.
* CUSTOM OIL-COOLED MOTOR
First-stage energy-efficient motor, Low Noise, IP65 protection grade.
* AUTOMOTIVE PERMANENT MAGNET MOTOR
IE4 high-efficiency permanent magnet motor: automotive permanent magnet motor for N38UH high-grade permanent magnet, IP67 protection grade, fully enclosed structure, unique vacuum epoxy dipping paint, effectively guaranteeing the stable operation of the unit.
* CUSTOMIZED PERMANENT MAGNET VARIABLE-FREQUENCY SOFT
Permanent magnet variable-frequency conversion technology, wide voltage, energy-saving, with a small impact on the power grid.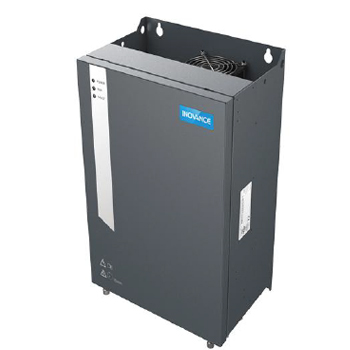 * 7 INCH TOUCH SCREEN
Large touch screen, all-around protection monitoring, with functions of motor start/stop control, operation control; reversal protection of air compressor; and multi-point temperature detection and control protection.
* HIGH MOBILITY (OPTIONAL)
Easy and flexible to rotate, so that the air compressor is able to move conveniently and quickly