Good ventilation conditions: This is beneficial to ensure that the ambient temperature is within a suitable range, so as to ensure that the exhaust temperature will not be too high.
Good air quality: In theory, the air quality is directly related to the service life of the oil-free screw air compressor and its components and the quality of the compressed air it produces. If the placement environment is relatively poor, it will have a great impact on the service life of the air compressor.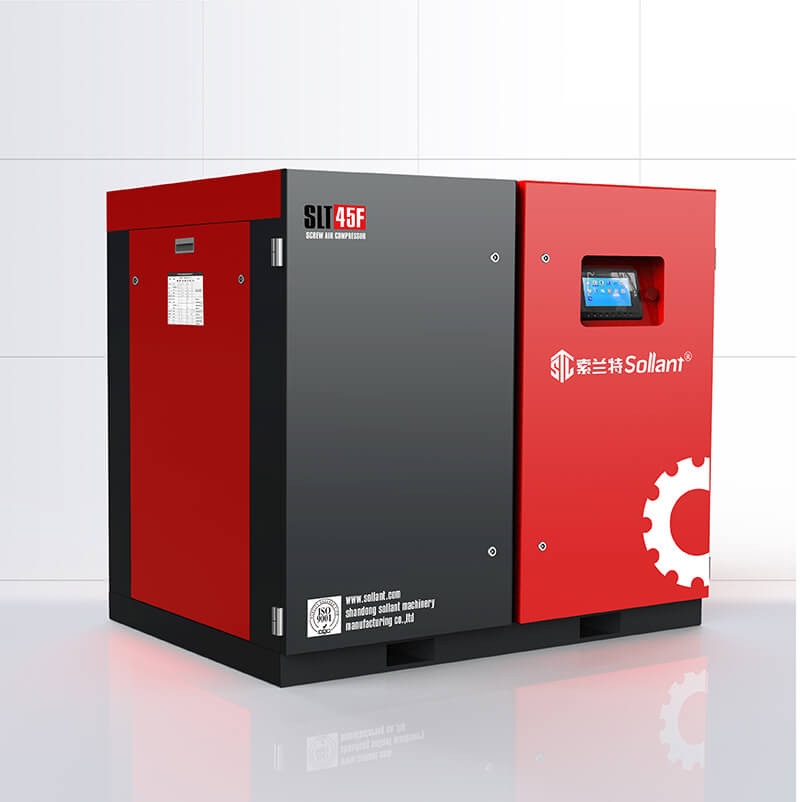 Wide and good lighting: this is mainly to facilitate the operation of the air compressor during maintenance and repair in the future.
Good installation conditions: the ground is flat, hard, clean and free of debris.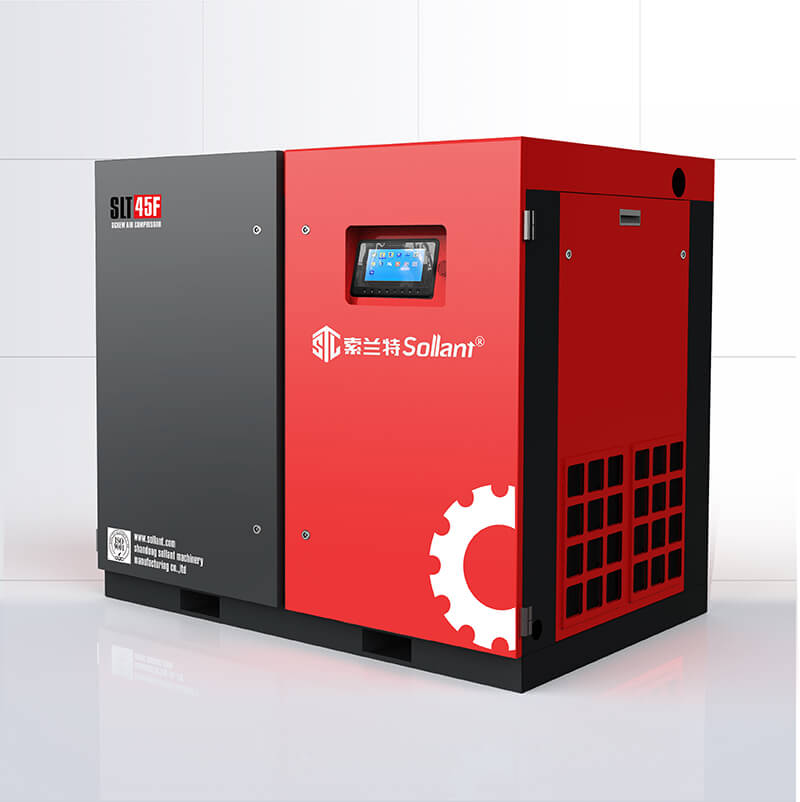 No oil pollution: Oil-free screw air compressors cannot be installed in places with open-air oil drums or serious oil pollution to prevent oil vapor from entering the oil-free screw air compressor to pollute the compressed air.
Sollant Group-Professional Compressed Gas Solutions Provider