The use of air compressor
1. Compressed gas is used for refrigeration and gas separation:
The gas is liquefied after being compressed, cooled, expanded, and used for artificial refrigeration (refrigeration and air conditioning, etc.) such as ammonia or Freon air compressors. The compression pressure is mostly 8-12 kg/cm2, and this type of air compressor is usually called a "refrigerator" or "ice machine". In addition, if the liquefied gas is a mixed gas, each component can be separated separately in the separation device to obtain various gases that are qualified for lip reading. For example, pure oxygen, pure nitrogen, and pure xenon, krypton, argon, helium and other rare gases can be obtained after air liquefaction and separation of mobile air compressors.
2. Compressed gas is used for synthesis and polymerization;
In the chemical industry, gas compression to high pressure is often beneficial for synthesis and polymerization. For example, ammonia is synthesized from nitrogen and hydrogen, methanol is synthesized from hydrogen and carbon dioxide, and urea is synthesized from carbon dioxide and ammonia. In the chemical industry, for example, the pressure of high-pressure polyethylene reaches 1500-3200 kg/cm2.
3. Hydrofining of compressed gas for oil:
In the petroleum industry, hydrogen is artificially heated and pressurized to react with oil, which can crack the heavy components of hydrocarbons into light components of hydrocarbons, such as lightening of heavy oil, hydrofining of lubricating oil, etc.
4. Gas delivery:
The air compressor used to transport gas in pipelines, the water-cooled screw air compressor determines its pressure depending on the length of the pipeline. When sending remote gas, the pressure can reach 30 kg/cm2. The bottling pressure of chlorine gas is 10-15 kg/cm2, and the bottling pressure of carbon dioxide is 50-60 kg/cm2.
A. Traditional air power: pneumatic tools, rock drills, pneumatic picks, pneumatic wrenches, pneumatic sandblasting.
B. Instrument control and automation devices, such as tool replacement in machining centers, etc.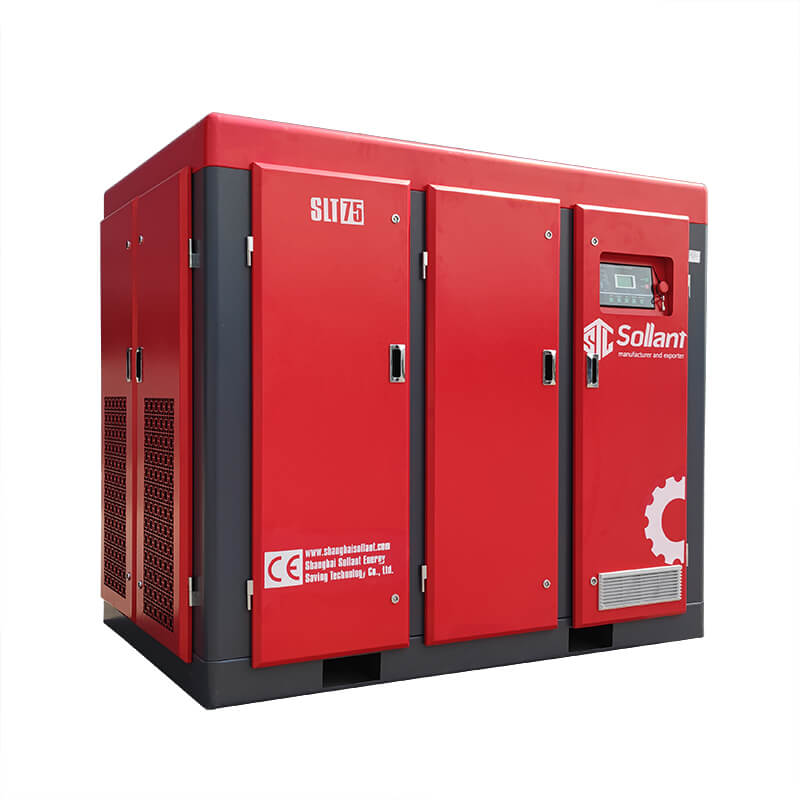 C. Vehicle brakes, doors and windows open and close.
D. Compressed air is used to blow the weft yarn instead of the shuttle in the air-jet loom.
E. Food and pharmaceutical industries, using compressed air to stir the slurry.
F. Starting of large marine diesel engines.
G. Wind tunnel experiments, underground passage ventilation, metal smelting.
H. Oil well fracturing.
I. High pressure air blasting coal mining.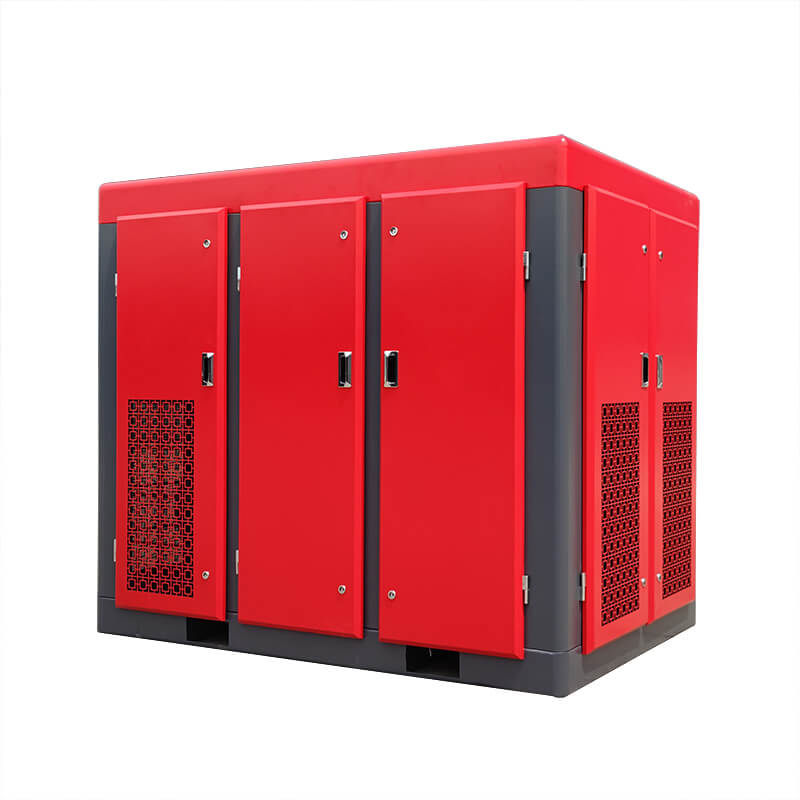 J. Weapon system, missile launch, torpedo launch.
K. Submarine ups and downs, shipwreck salvage, seabed oil exploration, hovercraft.
L. Tire inflation.
M. Spray paint.
N. Blow molding machine.
O. Air separation industry.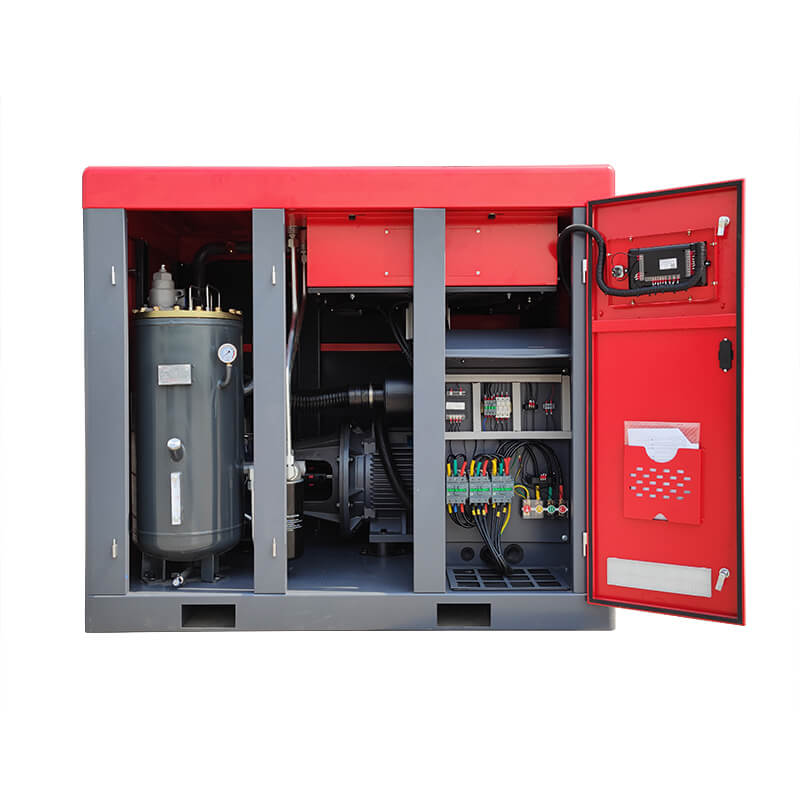 First of all, if you want to buy an air compressor, there are usually two situations. Number one: buy for your customers. Second: use it yourself.
For the first case, buy for the customer. Usually this air compressor is to be matched with your other production equipment. It depends on what your production equipment is, usually for normal production equipment. The air compressor provides a core power function, that is, air supply. The equipment needs the compressed gas of the air compressor to drive the operation, so the role of the air compressor here is to provide gas for your equipment.
For the second case, you have a factory yourself, and some equipment needs to use air compressors. Therefore, similar to the previous ones, the air compressor is also required to provide gas for the equipment. The difference is that this is your own factory. The quality of the air compressor determines whether your factory can bring you stable and continuous output. So this is why we must pay more attention when purchasing an air compressor, and have relatively high requirements for product performance and stability.
Sollant Group-Professional Compressed Gas Solutions Provider