Electrical system faults, such as excessive current during startup or excessive vibration resulting in unstable contact of parts, may cause the air compressor to shut down. How should we troubleshoot and solve this situation?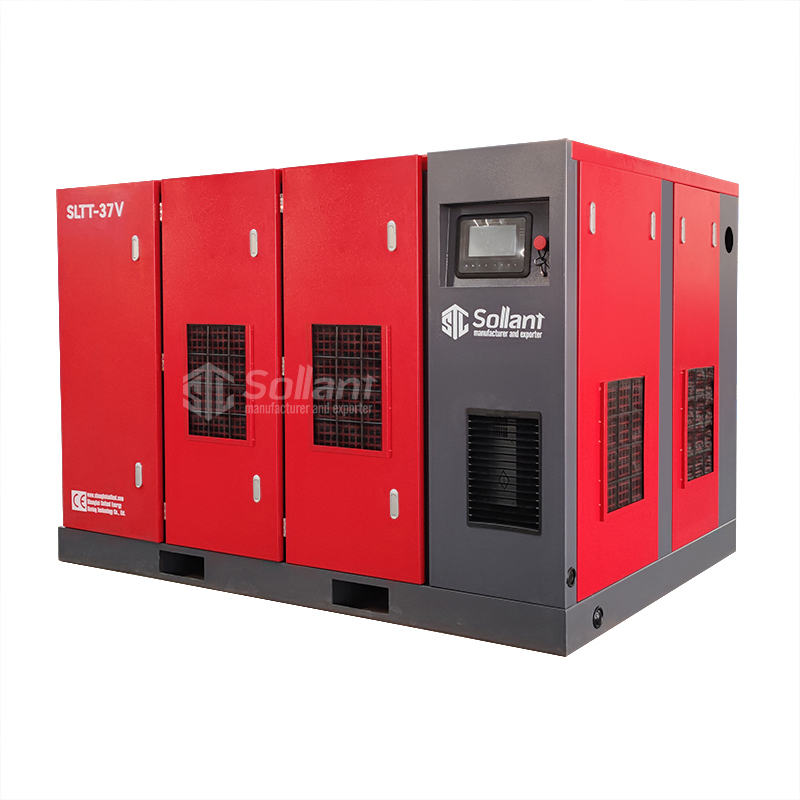 Electrical system failure
The electrical system failure is mainly due to unstable current. The starting method of the air compressor is called star-delta conversion step-down starting. The characteristic of this starting method is that it switches from star mode to delta mode after 2 to 3 seconds in the early stage. The current of star starting is much higher than that of delta operation. Therefore, if the star-delta conversion process fails, the excessive current will cause the air compressor to trip. In addition, when the air switch is in use, the set start time is shortened due to vibration and other reasons, which may also cause the air compressor to trip instantly when it starts.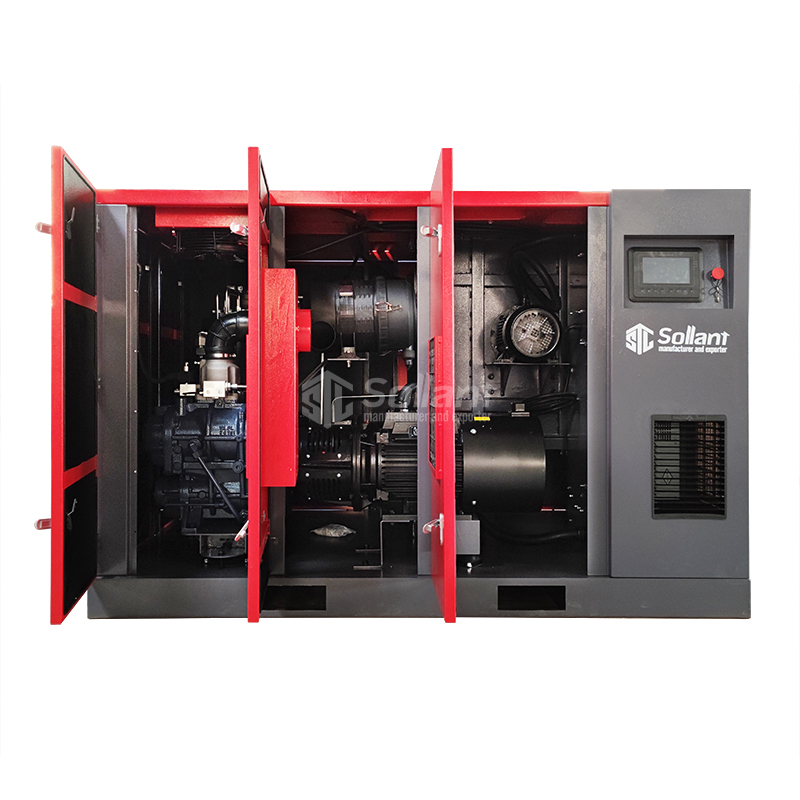 Motor failure
It is worth noting that some of the faults are caused by the motor itself. When the motor is manually turned, it feels normal, and the motor behaves normally when it is started and run without load. Once it is loaded, there will be an overload trip problem. This problem is usually caused by the motor bearings. Or it is caused by the misalignment of the connection between the motor and the compressor host.
Electronic control system failure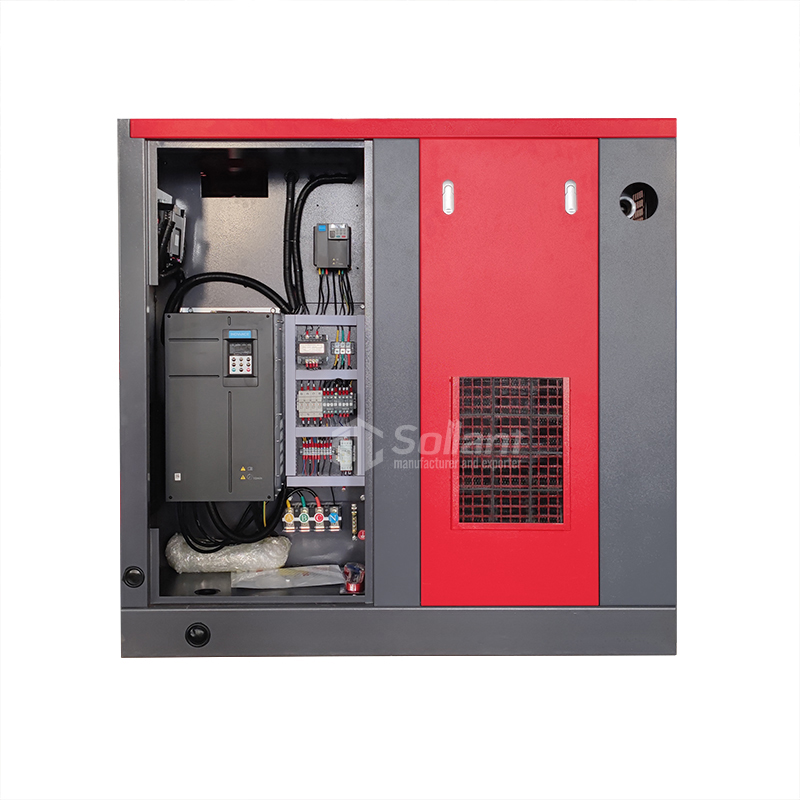 In actual production operations, there is another reason for machine tripping, although it is relatively rare, but it also exists. Faults in the electronic control system, such as false alarms from temperature probes, high-temperature trip stops and alarms caused by malfunctions of temperature relays and circuit breakers in high-temperature environments.
Judgment method
The simple and direct way to distinguish electrical faults from mechanical faults is to separate the motor from the main engine, that is, remove the belt or coupling connecting the two. Check the host and motor manually respectively.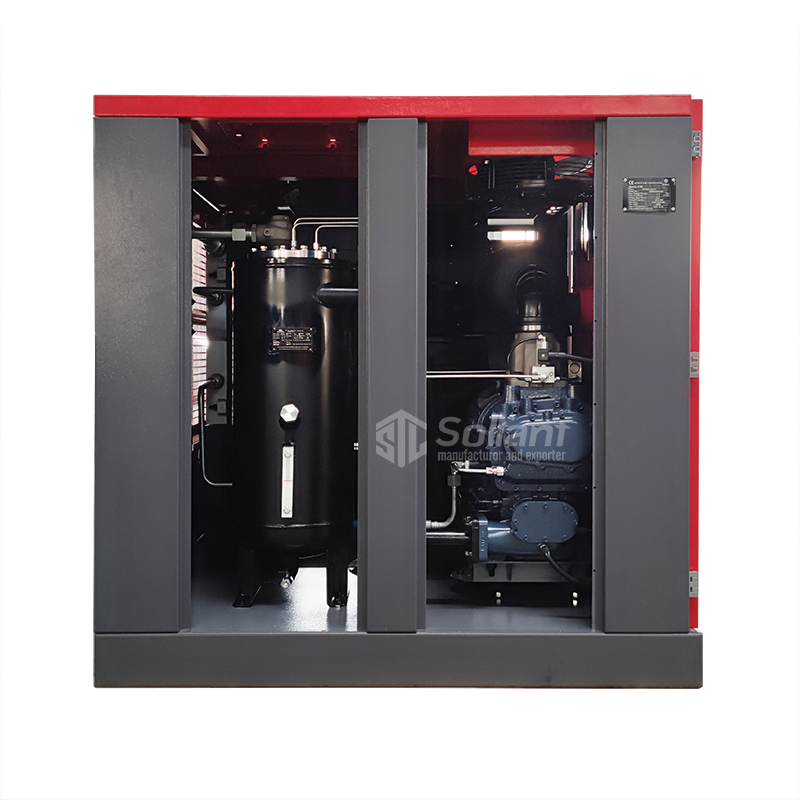 If there is a mechanical failure in the host or motor, the motor should be able to start after unloading the load; otherwise, it is a problem in the electrical part.
In short, if you encounter an air compressor shutdown, you can troubleshoot the problem according to the above points. I believe the shutdown problem can be solved.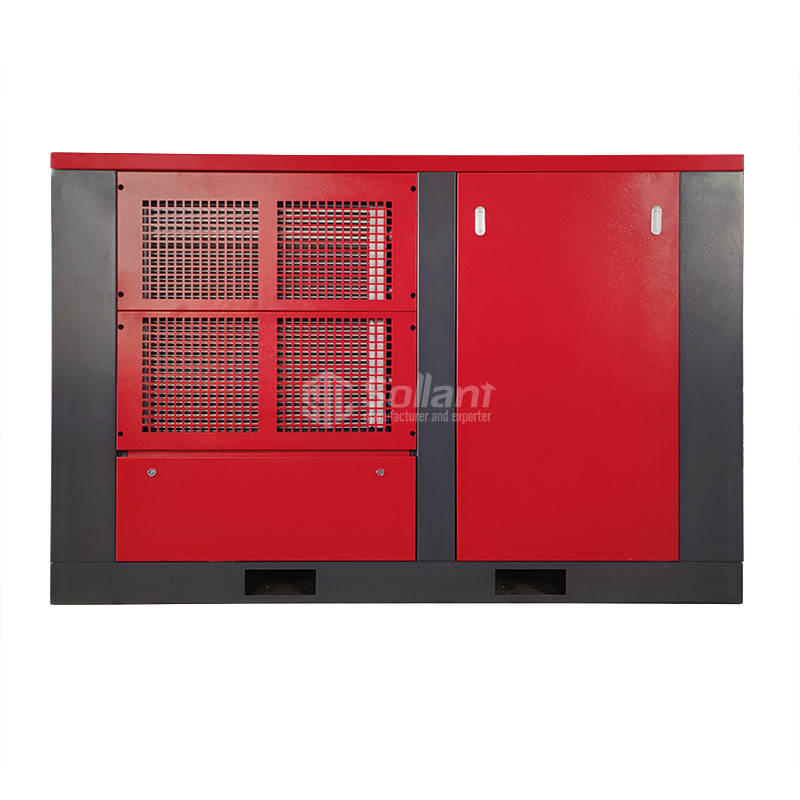 Sollant Focus on Energy Saving