Advantages and application fields of oil-free air compressor
With the development of science and technology, oil-free air compressors are more and more widely used, so what advantages does it have and what fields are they used in?
Advantages of oil-free air compressor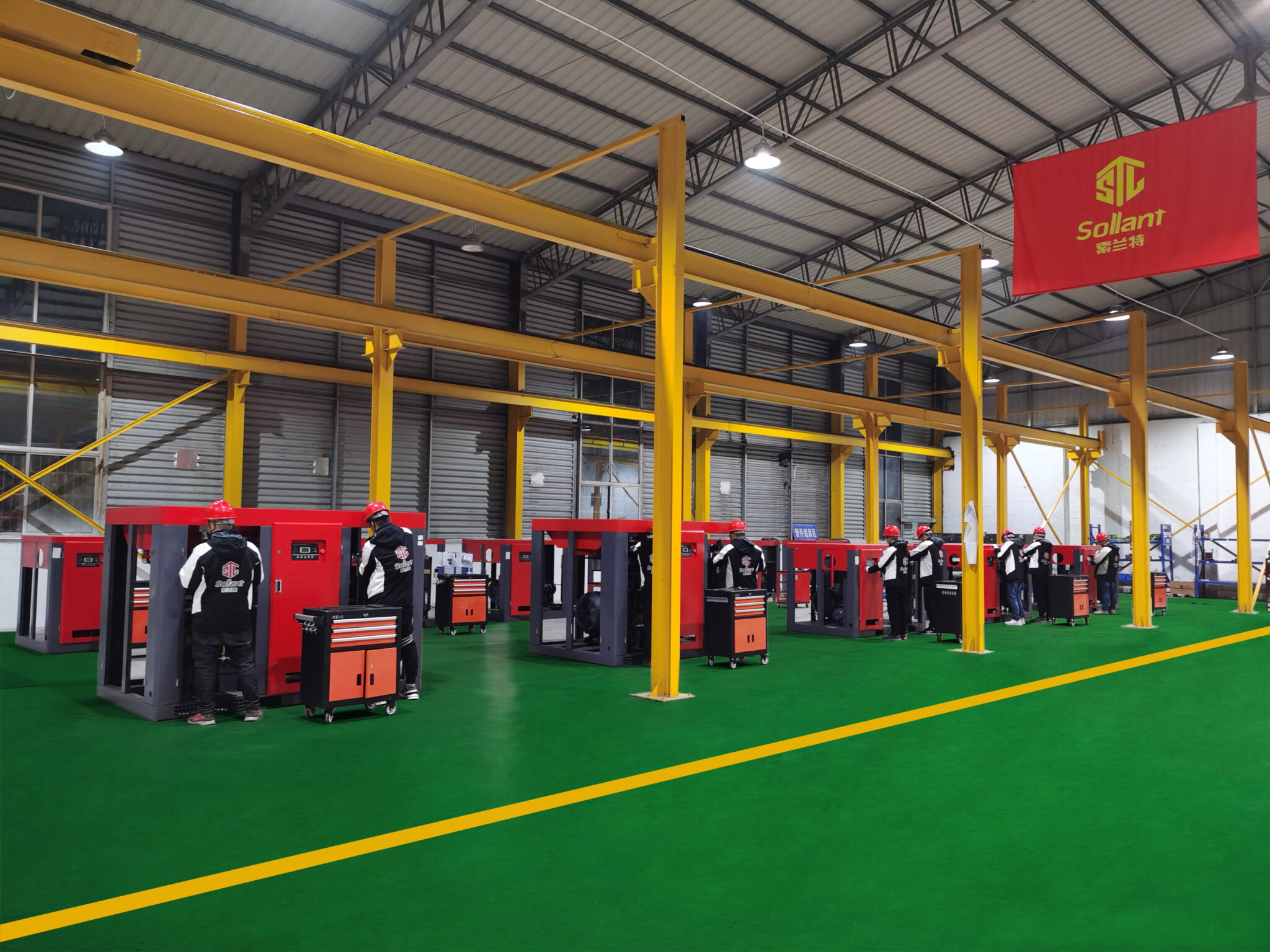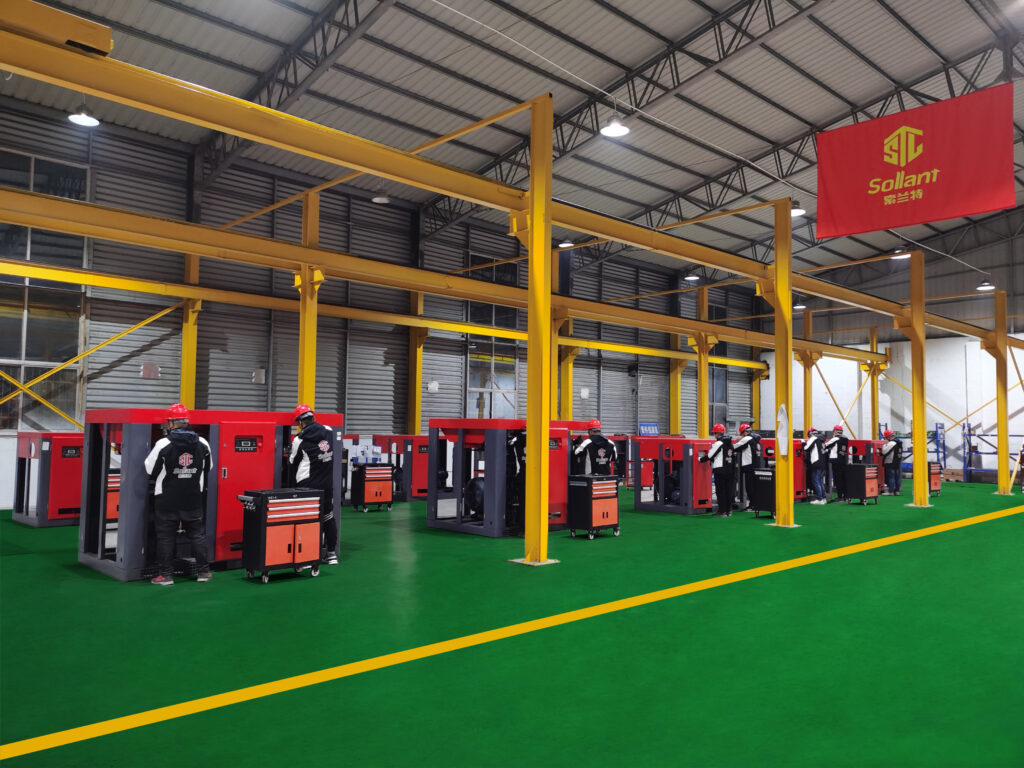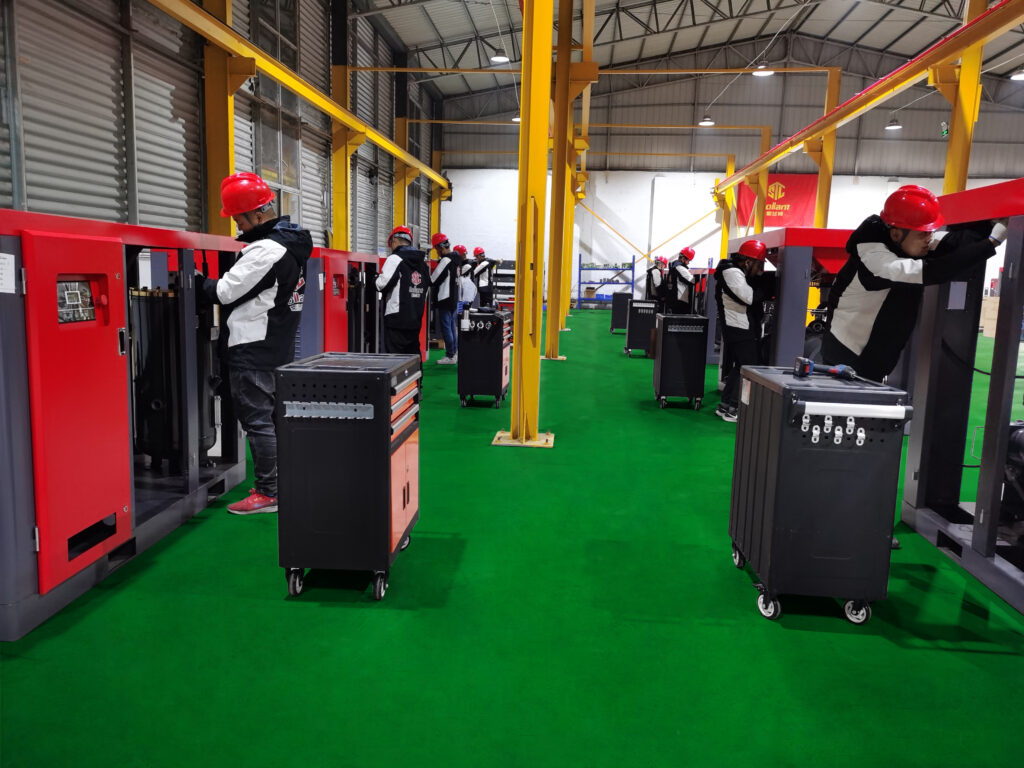 The machine itself does not contain oily substances, and there is no need to add lubricating oil during work, so the quality of the exhausted air is greatly improved, and the safety of the equipment required by the user is also guaranteed. Unlike the air compressor with oil, There are a lot of oil molecules in the gas, which will bring different corrosion and impact to the equipment, so it is necessary to choose an oil-free air compressor to ensure the air quality.
The maintenance of the oil-free air compressor is also relatively simple and convenient. Unlike the screw air compressor, it is necessary to replace the machine oil on time and regularly during the use of the screw air compressor, otherwise there will be oil injection and oil leakage. This kind of situation will not happen to the oil air compressor at all, and it does not need to spend time to do complicated maintenance. The fully automatic pressure sensor switch can be started or stopped according to the amount of air you use, and the automatic drainage device also makes you worry-free. Less, very convenient to use, let you buy with confidence, the service life is longer than the general screw air compressor, stable, why not choose oil-free air compressor?
two. Application field
Divided by major industries, oil-free air compressors are widely used in food, medicine, pharmaceuticals, laboratories, automation equipment, printing, biology and other industries. Oil-free air compressors have low noise and a wide range of applications.
Sollant Group-Professional Compressed Gas Solutions Provider
http://www.sollantcompressor.com